Stock Ticker Application Bar was created by Ashkon Technology LLC. Ashkon Technology is a software development company based in Bellevue, Washington, USA. Ashkon Technology develops custom software applications for investment and finance industry and gaming industry, click here for more information.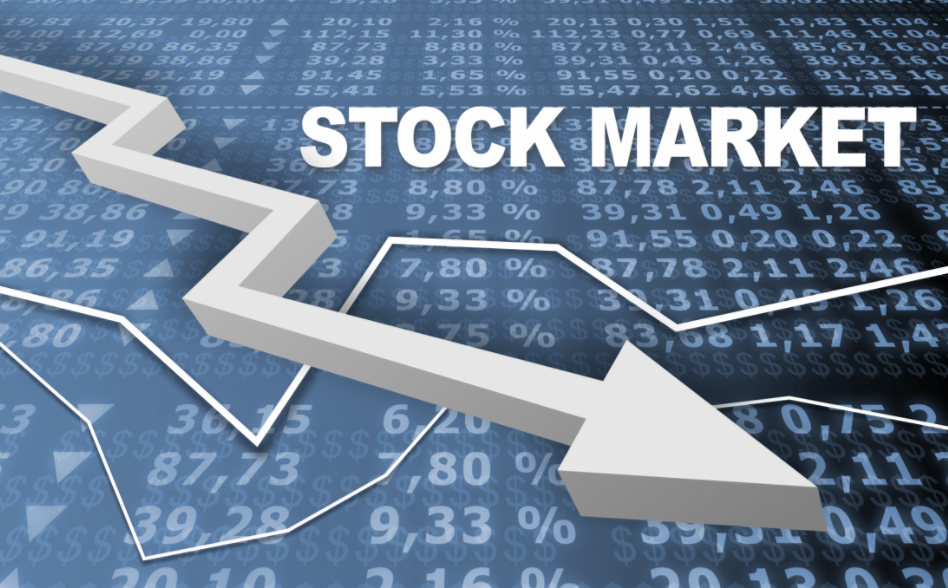 We have developed several financial products with different capabilities. We have software applications that plot stock charts, display technical indicators, test investment strategies,

download historical stock quotes and do many other useful tasks to help you trade stocks or manage your investments.Ashkon Software LLC also develops access control utilities and system software tools.