Ordering Information
Price List
Prices are subject to change without notice.
| Quantity | Price per unit | Registration Link |
| --- | --- | --- |
| Single User License | $19.95 (USD) | Order Online  |
| Site License | $200.00 (USD) | Order Online  |
Why Register?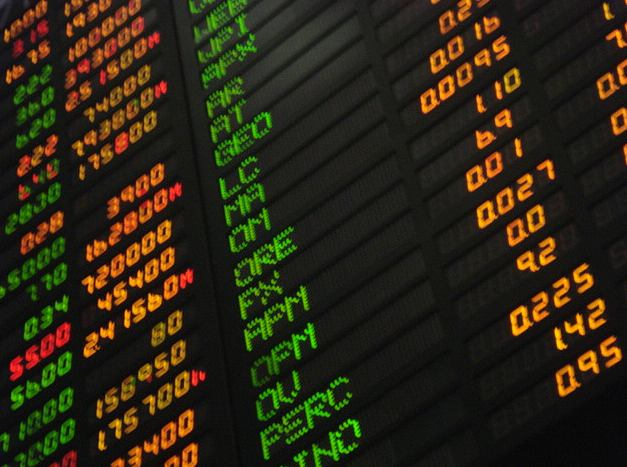 Stock Ticker Application Bar is available for free 10 day trial use; it requires registration fee if you want to use it after the evaluation period. You may use this evaluation version of the program for a period of 10 days. After that time you are expected to either purchase the software, or to stop using it and remove it from your computer. Paying a registration fee, you receive a license key unlocking the program into a fully functional version without limitations.

Registration Benefits
Registration key and instructions will be delivered to you by e-mail.
The key will unlock the software into the registered version
Free minor updates (i.e. from version 2.0 to 2.2), discounted upgrades (i.e. from version  2.0 to 3.0); free e-mail technical support.
Site License Information
If you need to install multiple copies of Stock Ticker Application Bar in your company you may consider purchasingSite License. Site License allows unlimited number of installations within one organization. Please select appropriate Order Type on the ordering page.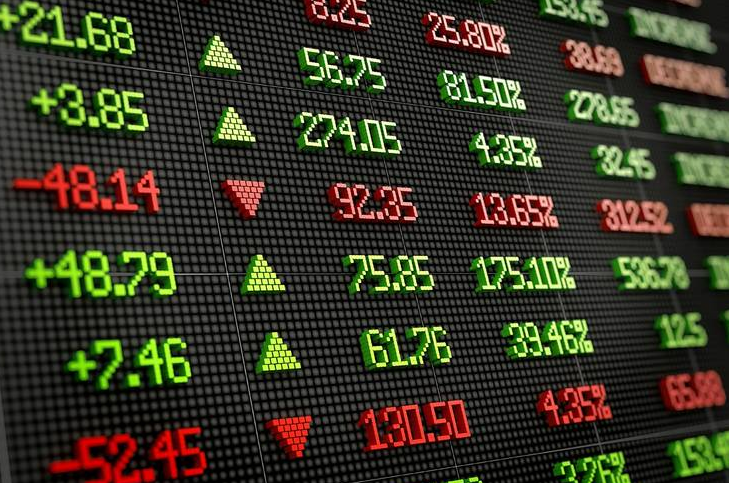 How to Register
Obtaining the Registered Version
After you purchase the Stock Ticker Application Bar, you will receive your personal license.key file that is a key to unlock all features of your copy of the program and unlock acepokies free bonus. The key will be delivered by e-mail.
How to Apply the Key
Run the license.key file attached to the registration e-mail message. Quit Stock Ticker Application Bar and run it again. Now all its features are unlocked, and your name will be shown in the 'About' dialog.